« Back to professionals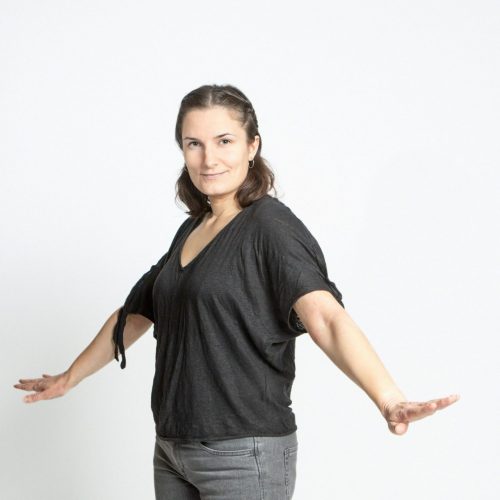 Actors
Kaisa Jormanainen
kaisa.jormanainen@gmail.com
ig: @kaizakassu
I'm a 34 year old woman from North Karelia and I studied acting at Riveria Niittylahti 2021-2022. Our performing name was Teatteri Rajarikko.
My latest performance was in Ristin kesäteatteri (Liperi, Finland) in summer 2022 acting as a dog called Pampula. It was great fun to do such a physical role!
In school projects I have been on stage performing monologue, dialogue, physical theatre etc. I also participated in a screen acting course where we made some short films with Riveria Outokumpu media production students.
I have dark brown hair, green eyes and no tattoos. My height is 157cm. Normal weight.
Language skills:
Finnish - native
English - good
Spanish - good
Swedish - basics
German - basics
Special skills:
singing, guitar playing (basic chords), good interaction skills, stage combat basics
Stage combat clips:
https://youtube.com/shorts/9T_XgdDm5Uo?feature=share
Contact information
kaisa.jormanainen@gmail.com