« Back to professionals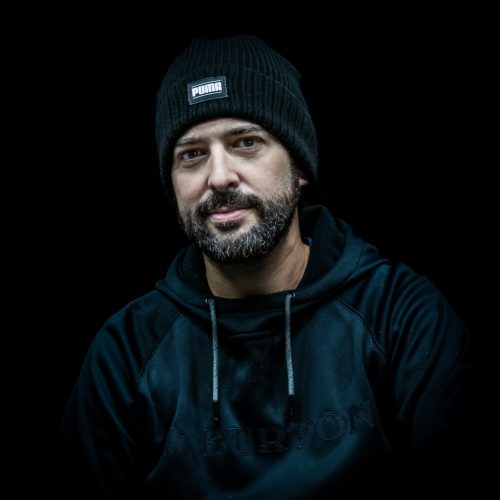 Freelancers
Adrian Gil Cueto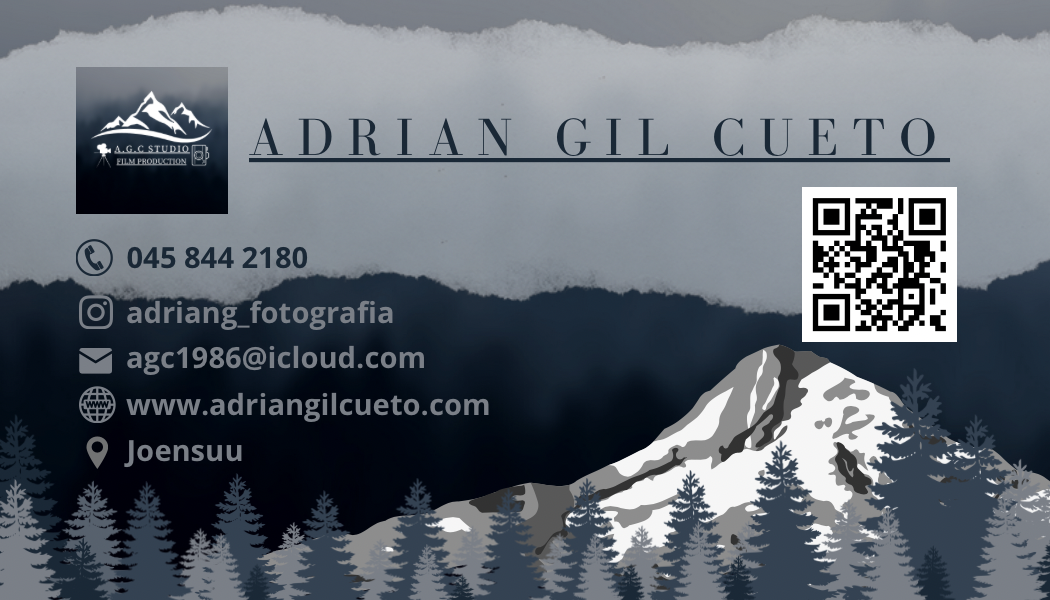 With a career spanning more than a decade, I stand out as a passionate professional in the exciting world of audiovisual. At 37 years old and originally from Spain, my journey in Joensuu since 2012 has been a journey in constant evolution, marked by my dedication to photography, filmmaking and visual narrative.
My love for capturing meaningful moments and my ability to tell visually impactful stories have been the driving forces behind my freelance career. Collaborating with companies, newspapers and music bands, I have cultivated a versatile skill in photography, bringing the unique essence of each project through my lens. From covering local events to creating images that transcend convention, my creative approach has been a constant throughout my career.
My passion extends beyond photography, entering the fascinating world of filmmaking. Here, my narrative and creative ability has found an additional means of expression, allowing me to bring captivating stories to life through cinematography. This diversity of skills has given me a comprehensive perspective of the audiovisual world, highlighting me as an adaptable professional capable of facing any challenge.
What really defines me goes beyond technical skills; I am recognized as a social and hard-working person, forging strong connections in the industry. My ability to adapt to different environments and my innovative approach to each project are testaments to my commitment to excellence in the audiovisual field.
In short, I am a tireless creative who has turned his passion for photography, filmmaking and the audiovisual world into a career rich in experiences and achievements. "My ability to adapt to this magnificent world positions me as a versatile and highly competent professional, ready to take each project to the next level."
References
Internship work and freelance photojournalist work at the Outokumpu newspaper. And several photographic works of music bands and maintenance companies.
Contact information
agc1986@icloud.com